atlantis
You are
th to visit since Wed., Dec. 3, 1997
Hi, This is my Webpage ...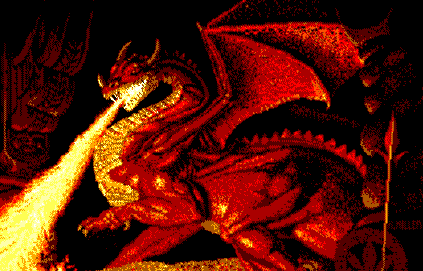 <!IMG align=RIGHT ALT="Dragons fight." SRC="http://zaxxon.freeshell.org/Images/dragduel.jpg">
Under Construction. Please excuse the mess.
Note: I wrote these pages by Hand, so all messes are mine.
---
---
This is a list of interesting places I found.
Wheel of Time
---
Hello
Hi, my name is Shaule Sachs and this is my webpage for Wide World Web.
I hope you found the above sites as interesting as I do.

I am a graduate student at Embry-Riddle Aeronautical University (E.R.A.U.) in the Master of Software Engineering Program. I am currently the Assistant Unix Adminitrator for the Computer Science Department at E.R.A.U.. I have a résumé on line.

I am an alumni of MTSU, who was in the Aerospace and Computer Science Programs. I graduated on May 11, 1996 with Bachelor of Science degrees from both programs.
I was a part of the Web project. List of fellow Webworkers

My resume is available on the Web.

---
Any suggestions are welcomed and can be email to the address at the bottom.
This will take you to the Top.
This is for Help on html.

---
Have some Comments fill out this form.
Some Taglines that I have collect.

---
Last Changed: Wed Dec 31 12:30:27 EST 1997

Shaule Sachs, <sachss@atlantisuniverse.com>
---
SRC="http://zaxxon.freeshell.org/Images/spacer.gif">